The General Data Protection Regulation (GDPR) is a regulation by which the European Parliament, the European Council and the European Commission intend to strengthen and unify data protection for individuals within the European Union (EU).
How can we help you in GDPR?
IntegrityGRC is a comprehensive and integrated system that enables organisations to map their data and efficiently control, track, manage, document and demonstrate ongoing evidence of compliance with General Data Protection Regulation.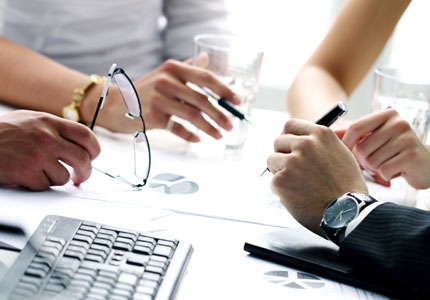 How can Devoteam Cyber Trust Team support your organisation?
The combination of our know-how, our dedication to Information Security practice, our experience, and our certifications allow us to efficiently put into practice the Information Security Consulting projects through which we help our clients reach their aims according to their organisational and business background.
Prepare, execute and deliver analysis reports of data protection maturity assessment.
Analysis of the privacy inventory and information flows to identify potential risks.
Perform a Data Protection Impact Assessment (DPIA).
Establish a risk treatment plan for those high inherent risks.
Identification of mandatory privacy management activities to monitor the production of GDPR compliance evidence.
Provide suitable tools to schedule, automate, monitor and register GDPR compliance evidence.
Define and operationalize procedures to monitor Data Privacy requirements.
Engage and report to stakeholders on the status of data privacy management.
Define and document roles and responsibilities for individuals responsible for data privacy.
Find Out More About IntegrityGRC Platform. See More